Primary 2
Primary 2 builds naturally on the good practices established in Primary 1. With an increased emphasis on fostering independence and early self-management, the children continue to flourish and are introduced to even more open ended tasks. Some routines vary, such as a slightly longer school day (until 2.30pm), the introduction of whole class art sessions and the opportunity to participate in after school clubs. However, one thing that stays the same is that every curricular area is tailored to meet the needs of each pupil and to offer challenge.
Play based learning now takes place three times a week, with activities connected closely to topic work and providing opportunities for children to use their Maths, Literacy and ICT skills in play.
With well-established friendship groups and increased social skills there is a greater emphasis placed on collaborative work, whilst still ensuring the children can work independently. With a secure knowledge of phonics and a variety of other reading strategies embedded, our pupils become more independent readers and writers. In Maths the children have opportunities to develop their mental, practical and written maths skills. Primary 2 also offers all our pupils the chance to become stars as they perform our school Nativity.
In Primary 2 the children continue to follow the subjects in what is their final year of Foundation Stage:
Language and Literacy
Mathematics and Numeracy
World Around Us
The Arts
Personal Development and Mutual Understanding
Physical Development and Movement
RE
ICT continues to be used to enhance the learning in other subject areas and to develop ICT skills, with a wide range of technology available.
Primary 2 topics
TERM 1
TERM 2
Supermarket and Shopping
Winter
Spring
TERM 3
SPECIAL VISITS AND VISITORS IN PRIMARY 2
Travelling Pantomime
Belmont Park trips
Hedgehog Rescue Centre
Belmont Road Shopping trip
Pupils' pets
Trip to Castle Espie
Earlswood Vets and Cats Protection
Latest Photographs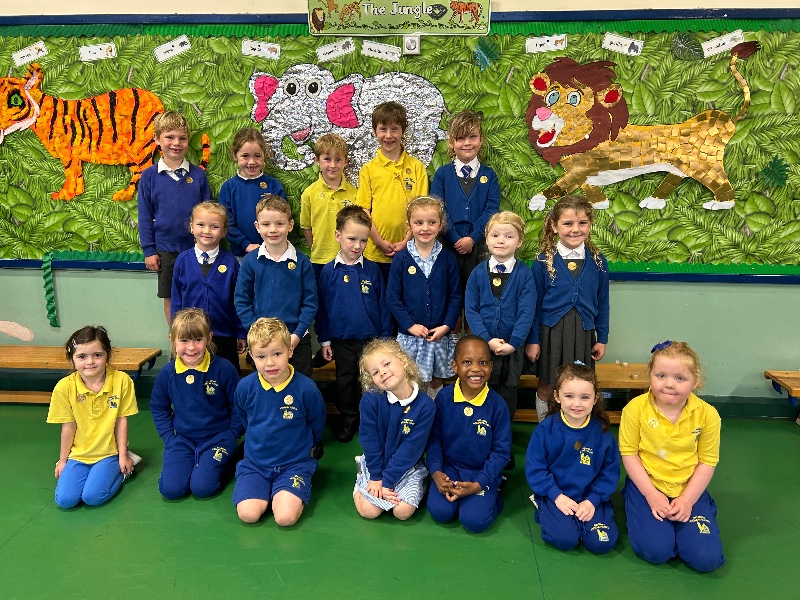 Belmont Primary School, 215 Belmont Rd, Belfast BT4 2AG
Phone: 028 9047 1539