After School Clubs
Primary 2 and 3 clubs give the children opportunities to experience many extra curricular activities.
BRICKS 4 KIDZ
Every Monday our Bricks 4 Kidz Club takes place after school.
CLAYFUL KIDS CREATIVE CLUB
Our very popular Clayful Kids creative club runs on a Thursday afternoon from 2.30-3.30pm. Each 6 week block of sessions provides an interactive, hands-on experience using air-dry clay. Each week the children will embark on a new path of discovery and create a new masterpiece to take home that day. Added into this is confidence building and mindfulness activities related to the theme.
TENNIS
Tennis after schools club takes place on Monday afternoons.
FOOTBALL
Our after school football takes place on a Thursday afternoon. Boys and girls can learn football skills as well as developing team spirit and enjoying some competition in school tournaments.
ECO COMMITTEE
Pupils in Primary 3 have the opportunity to join Eco Committee, which meets monthly after school and on other after school dates to work in the school grounds. An interest in environmental issues and lots of ideas for new ways to reduce, reuse and recycle is all that is required for membership. For those that cannot be involved after school Eco Volunteers work at lunchtimes to carry out environmental tasks around the school.
COOKERY
The children learn the importance of a healthy balanced diet and basic food hygiene. They have the opportunity to make and sample tasty salad sandwiches and party treats.
HOCKEY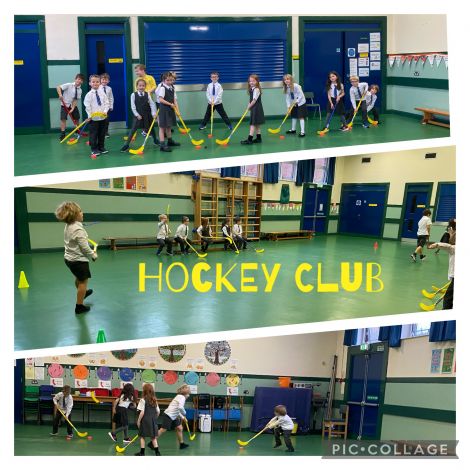 The children have the opportunity to learn basic hockey skills while having fun and keeping fit too.
ANIMATION CLUB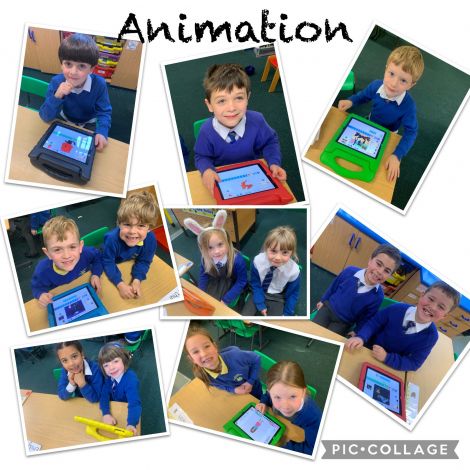 The children are developing their early coding skills using Scratch Junior.
POETRY CLUB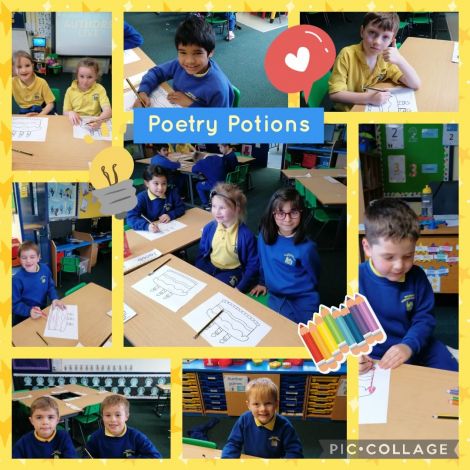 The children are learning about different types of poetry and developing their own poetry writing skills.
GAMES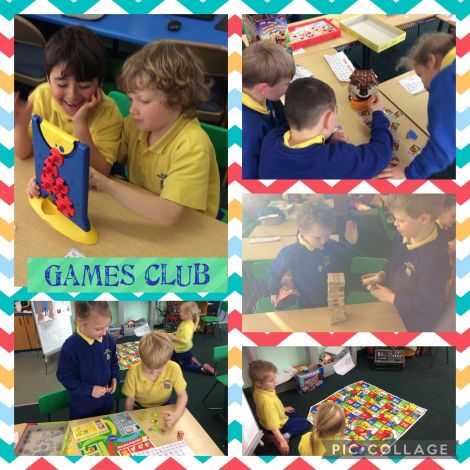 In Games club we play board games. We practice taking turns and sharing while having lots of fun with our friends.
EARTH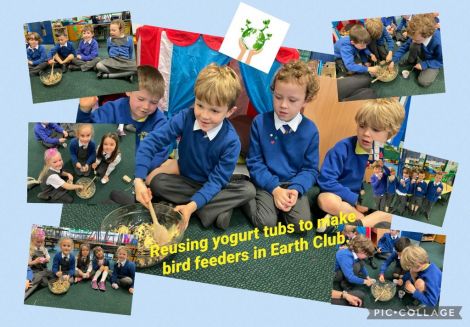 Earth Club is a great way to get children energized about taking care of Planet Earth. The children realise that learning and interacting with their local environment is very important but also good fun. They have opportunities to reuse and recycle. They make beautiful candle holders with jam jars decorated with decoupage. All winter they take care of the birds in our school grounds and even make them special bird cake. The children create wonderful artwork to encourage others to join with them in looking after our environment.
Primary 3 children may also be involved in the school Eco Committee.
Belmont Primary School, 215 Belmont Rd, Belfast BT4 2AG
Phone: 028 9047 1539