Principal's Welcome
On behalf of the pupils, staff and governors of Belmont Primary School, I would like to welcome you to our website. I hope it will be give you lots of information about our school and will give you the opportunity to share some of the wonderful things that go on in Belmont.
We offer a wide and varied curriculum in a very happy learning environment. Our pupils are at the heart of everything that happens in our school and we are proud of our ethos, our pastoral care and our achievements.
We hope you enjoy visiting our website and get an insight into the exciting education we offer each and every child. If you would like to visit us or would like more information, please do get in touch.
Mrs O McIlroy
Belmont - Where children shine!
Latest Photographs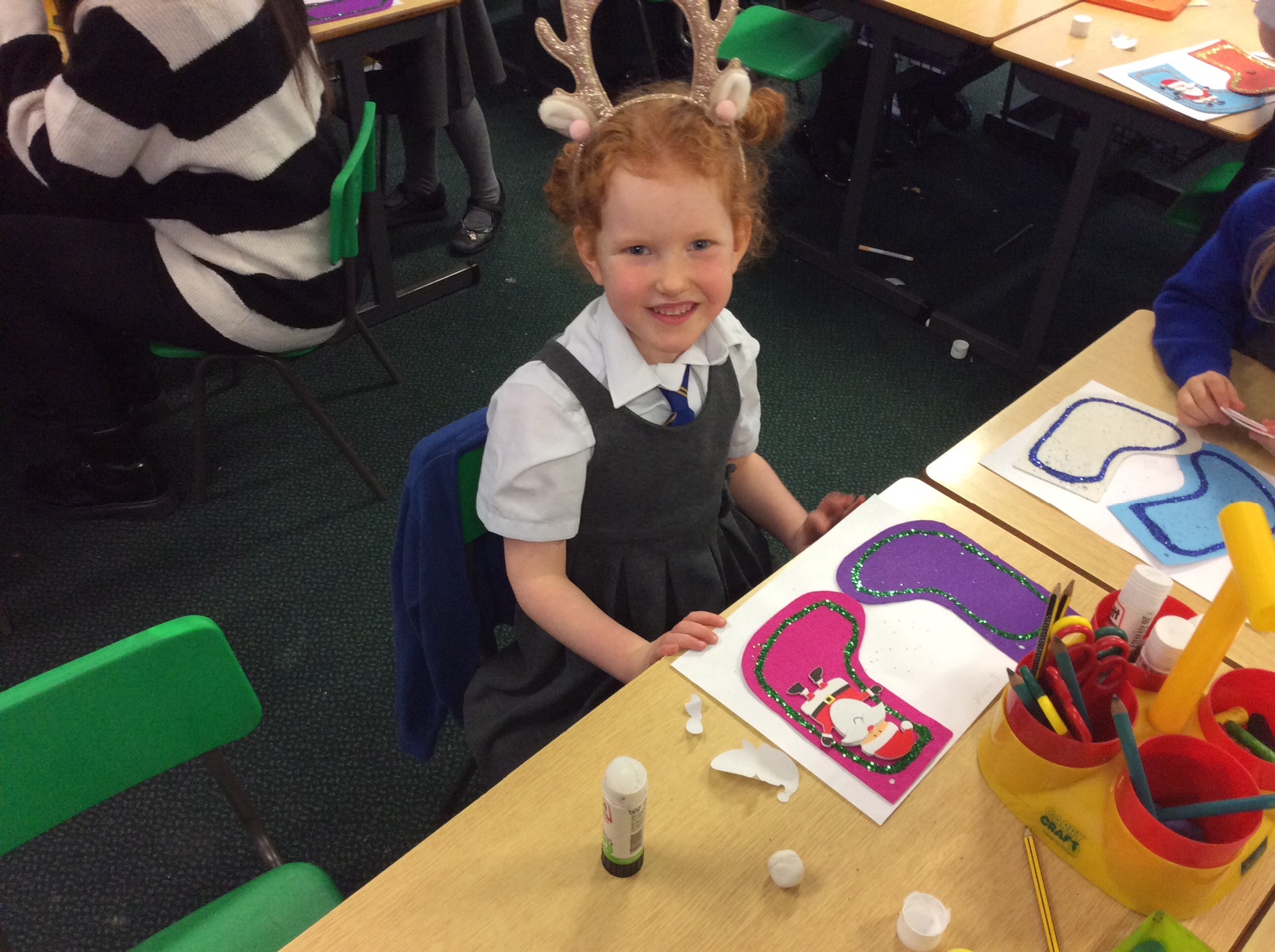 Upcoming Events...
Thursday, 30th November 2023
After school football - P2 (2.30-3.30pm)
After school Clayful Kids - P3 (2.30-3.30pm)
Monday, 4th December 2023
After school tennis - P3 (2.30-3.30pm)
After school Bricks 4 Kidz - P2 (2.30-3.30pm)
Tuesday, 5th December 2023
P3 After school interests clubs (2.30pm -3pm)
Thursday, 7th December 2023
After school football - P2 (2.30-3.30pm)
After school Clayful Kids - P3 (2.30-3.30pm)
Monday, 11th December 2023
After school tennis - P3 (2.30-3.30pm)
After school Bricks 4 Kidz - P2 (2.30-3.30pm)
Tuesday, 12th December 2023
P3 After school interests clubs (2.30pm -3pm)
Wednesday, 13th December 2023
Jump, Jiggle & Jive - P1 (during school)
P2 Nativity
Belmont Primary School, 215 Belmont Rd, Belfast BT4 2AG
Phone: 028 9047 1539